APX®8, the wax-resin ribbon with high abrasion resistance
APX 8 is the first joint ribbon from ARMOR and IIMAK. Its main strength is to provide you with an excellent print solution for your demanding wax-resin applications where abrasion resistance is required. Its versatility on labels and its environmental impact are also undeniable assets of this ribbon, which was launched in spring 2022.
What is a UL test?
Underwriter Laboratory (UL) is an independent American Laboratory dedicated to running safety tests on all kinds of products. The UL symbol is quite often visible on warning and nameplate labels atta­ched to electric and electronic devices: batteries, telephones, computers, household appliances, etc.
The printed logo means that the components used for the labeling (printing material, adhesive and printing ink) passed the UL tests with success. The nameplates display important technical and/or legal information in terms of safety, conditions of usage, regulations compliancy and origins which require they remain legible and fixed to the pro­duct through its life cycle.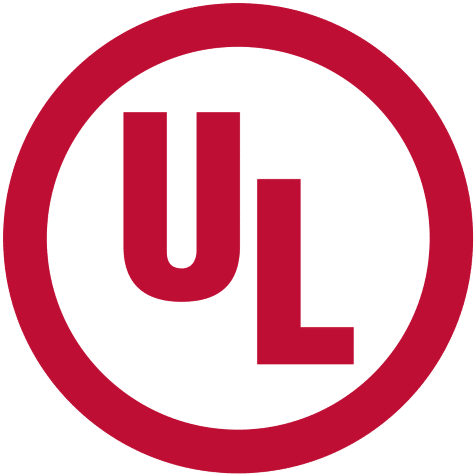 In our case, the UL 969 standard is granted to a successful combination of a Thermal Transfer ribbon + a substrate.
To achieve certification, UL has created a portfolio of tests to evaluate the performance of the label (adhesion capacity and material resistance) and the durability of the printed message (resistances to multiple external stresses) on the support in both indoor and outdoor use conditions.
Typical tests include exposure to extreme temperature and high humidity levels, immersion in water, sunlight (UV), and exposure to several aggressive liquids (oil, solvents, petrol). These tests provide a good indication to the end-users regarding the overall performance of their final labelling application.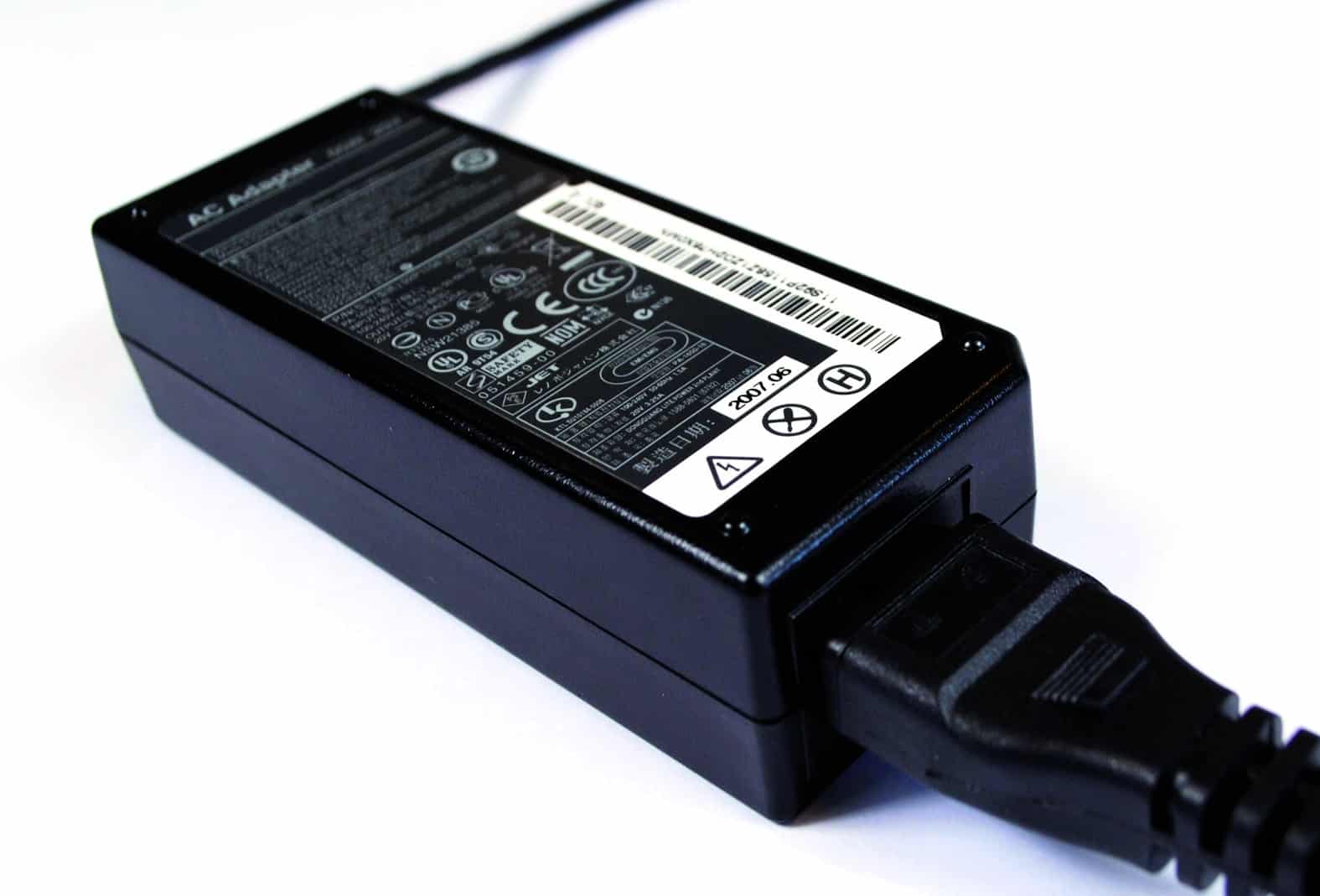 APX®8 now UL certified!
APX 8 wax-resin Thermal Transfer ribbon.
This is a real success story for this ribbon, which is characterized by high durability and print darkness. This certification is a real guarantee of durability for all your applications and usages of this ribbons. It also allows you to respond to many requests from users who are looking for this recognized certification.
"We are pleased to share this great news because the UL 969 certification on APX8 brings another advantage to our partners about this overall product performance. Print darkness, sustainability differentiation and now UL 969 standard are key criteria to address many labeling applications. It's a promising future for this high-performance wax-resin Thermal Transfer ribbon!" Nicolas Seguin, Product Manager at ARMOR-IIMAK and referee for APX®8 ribbon.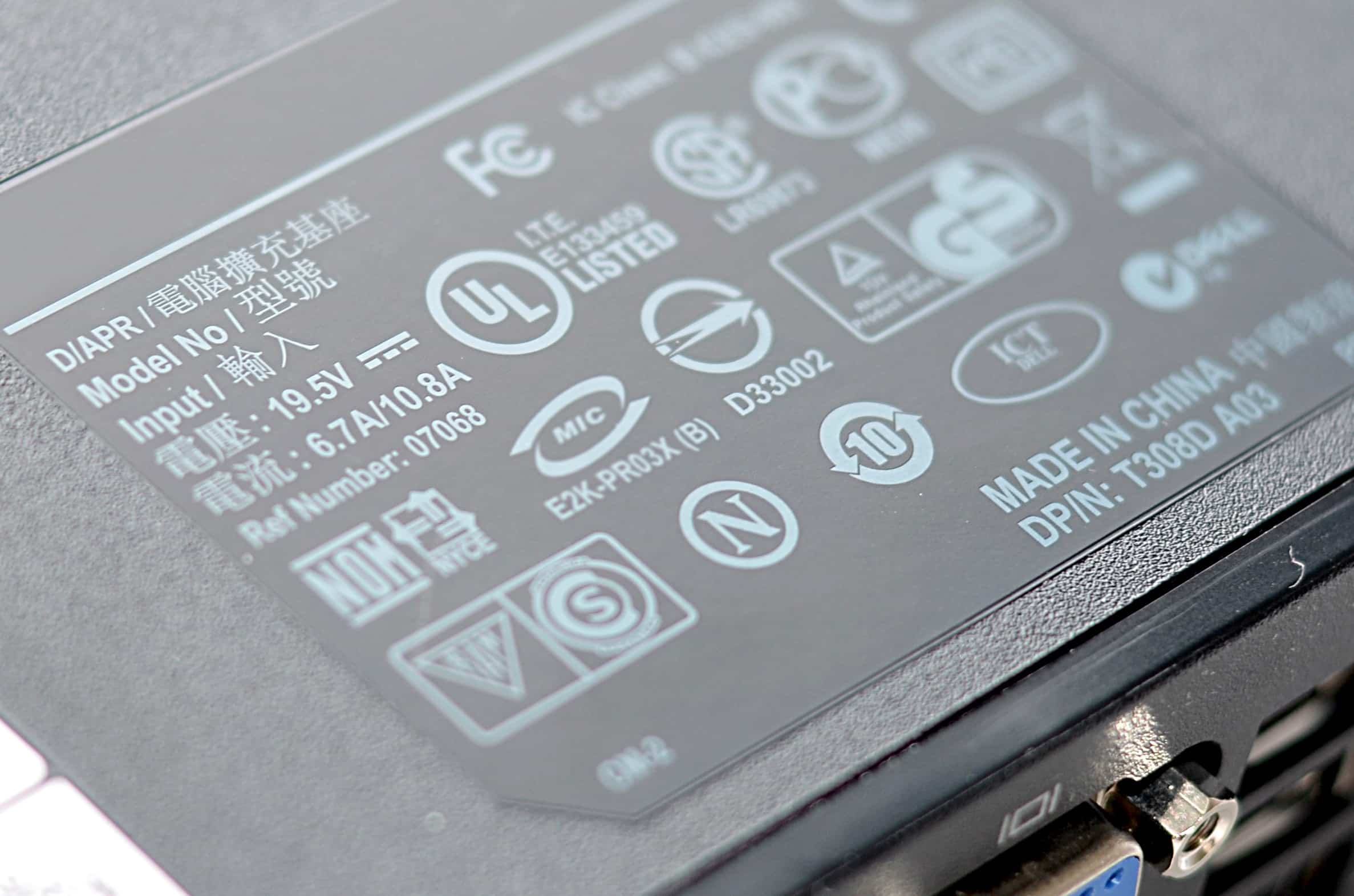 Need more information?
Do not hesitate to contact one of our representatives