ACES, the ARMOR-IIMAK range logic
A range logic that helps you make the right ribbon choice!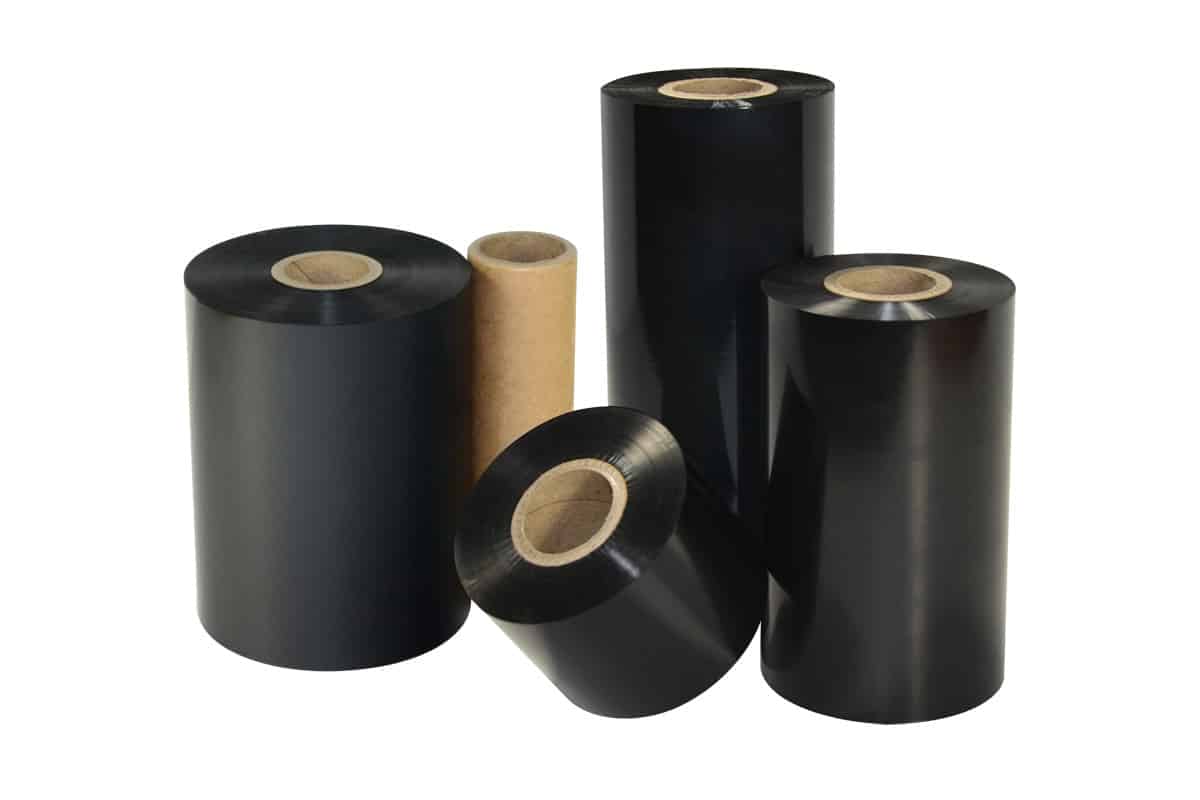 ACCESS, CLUB, EXPERT and SPECIALS: the whole thermal transfer ribbon range is clear and easy to understand.
Based on a cost/performance ratio, ARMOR is introducing 3 families of Thermal Transfer ribbons, each of them comprising a wax, a wax-resin and resin(s). 
ACCESS: 
All what is needed for price driven businesses.
Our competitive ribbons with the usual ARMOR-IIMAK quality: 
EXPERT: 
For the most demanding or specific applications with stringent requirements.
The quality of the print of these ribbons make them perfect for long term durability, traceability and resistance to extreme conditions.
SPECIALS :
We have other ribbons designed to meet specific applications:
The ARMOR-IIMAK range includes other ribbons designed to meet highly specific business needs.  
Need more information?
Do not hesitate to contact one of our representatives