Become a partner
Our objective ? Make your Thermal Transfer life so easy that you can fully concentrate on the success of your daily business.
Become an ARMOR-IIMAK Sales Partner
Join our network of successful partners around the world supporting the thermal transfer printing market in industries ranging from healthcare to automotive to industrial to warehousing and logistics. As the market leader with over 45 years of experience, we are laser focused on continuous product development innovation to meet changing needs of the identification and traceability market.
Barcode printing and date coding enable automatic identification of goods through variable data. Thermal transfer technology is the dominant, dependable technology with a wide range of ribbon consumables to satisfy 99% of applications needs: from short life labeling to long lasting durable labeling to withstand the most demanding environments.
Your Benefits
Solutions for all identification needs
The ARMOR-IIMAK range of ribbons is developed to easily respond to any application requirement. While offering the most comprehensive range in the market, we make it easy to identify the right product with our ACES portfolio logic (Access, Club, Expert and Specials) that guides you to the right product(s). Your choice is supported by a team ready to assist with questions and also technical printing labs to conduct testing for you and the end-users.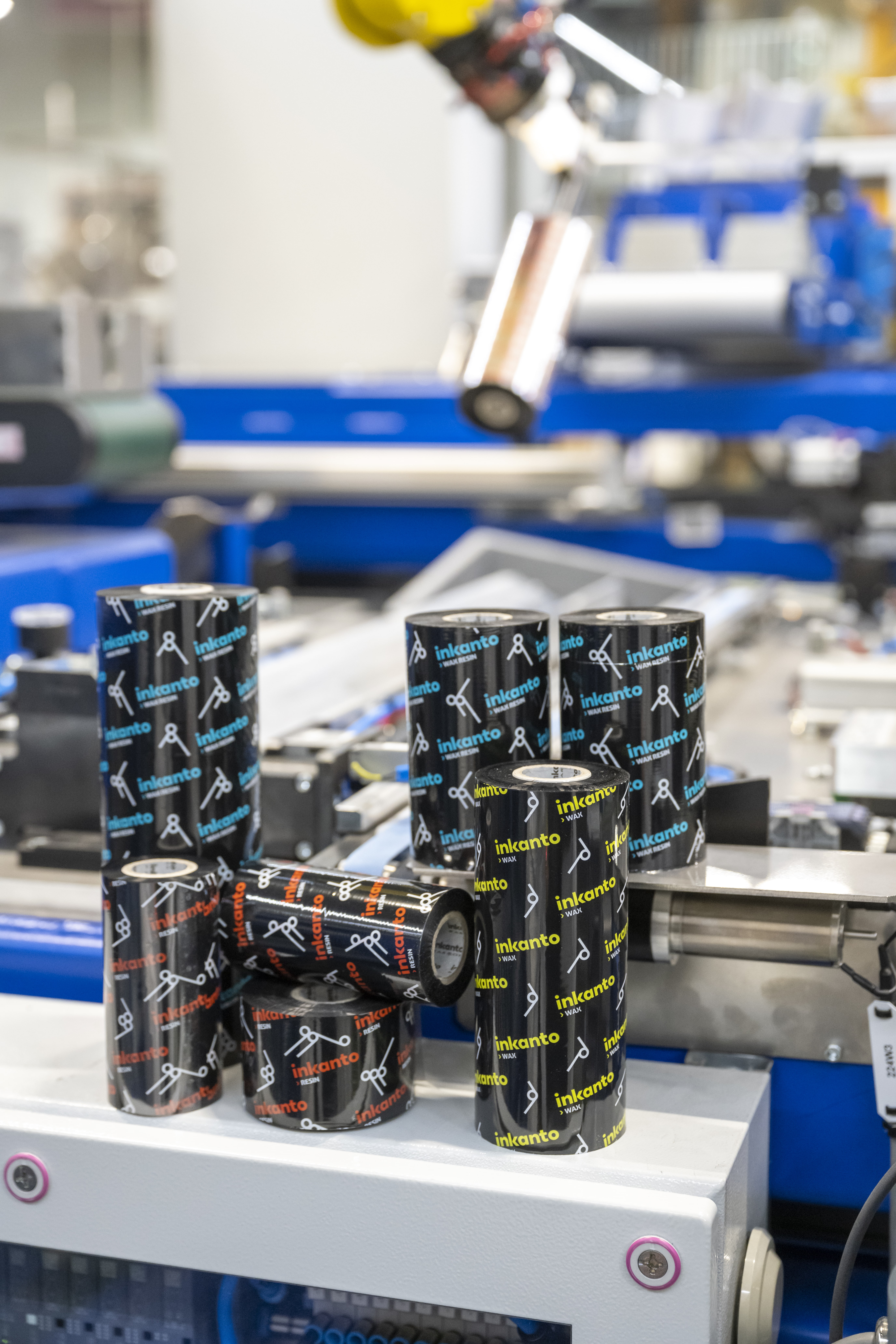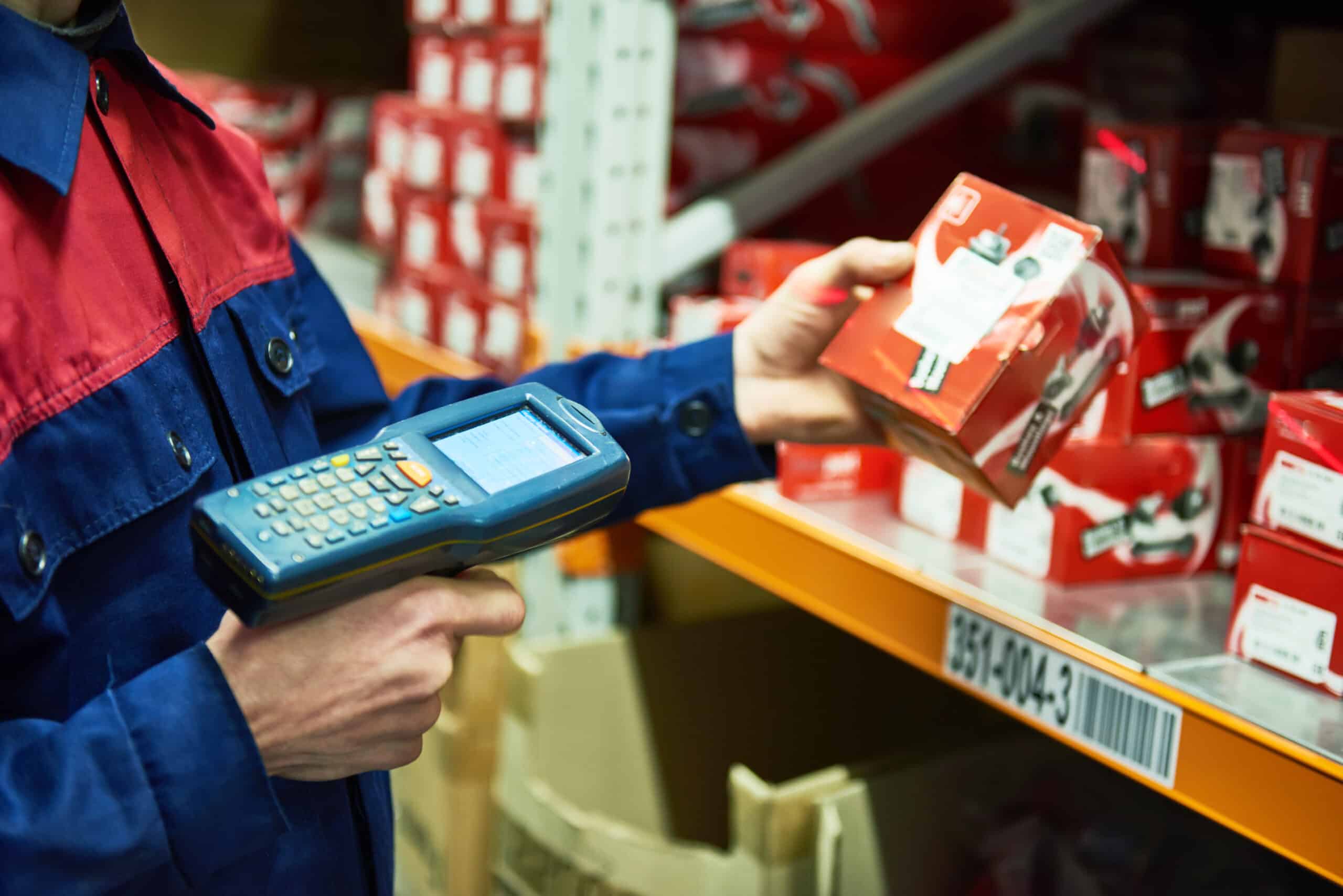 Flexible logistics options
The only thing you want when you order ribbons is to be confident. Products are reaching you and your customers as quickly as possible. With more than 40 years of experience in serving the market, we are committed to providing flexible delivery and inventory programs including same day shipment on top products.
We offer a very wide range of ribbon configurations in stock in one of our 20+ warehouses around the world. This gives you a great flexibility for your own stock management and a wide reactivity as stock items are shipped the same day.
To offer you even more flexibility, we can also organize the drop shipment of your orders directly to your customers.
Local support
We have dedicated teams by your side in more than 18 countries offering local sales and customer service contacts. It is easy to speak with us, in so many local languages and with no or little time difference. You can also be confident to get a technical expert for onsite assistance. With an in-depth understanding of specific local market requirements, you can count on ARMOR-IIMAK to provide a tailored offering to meet your exact needs.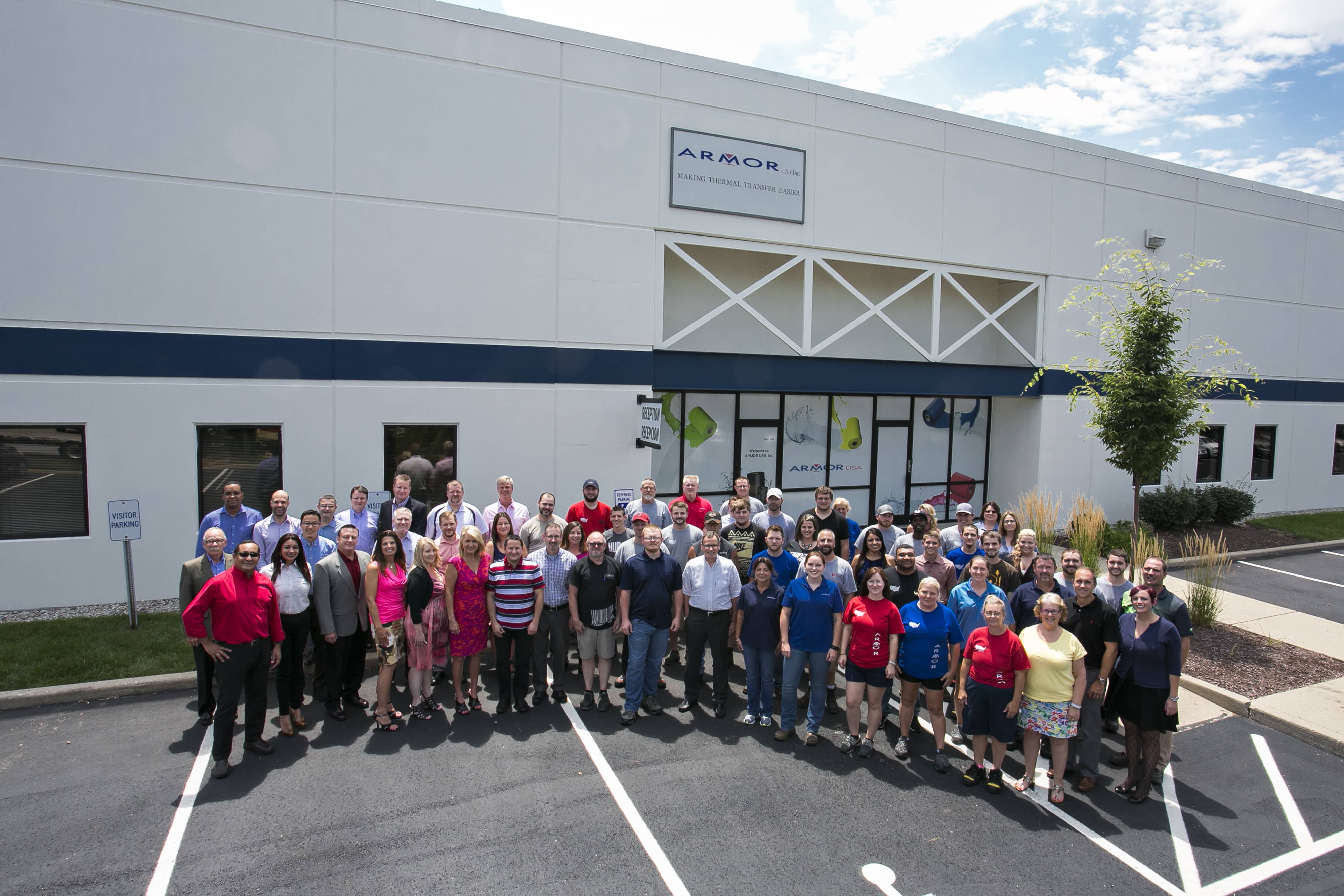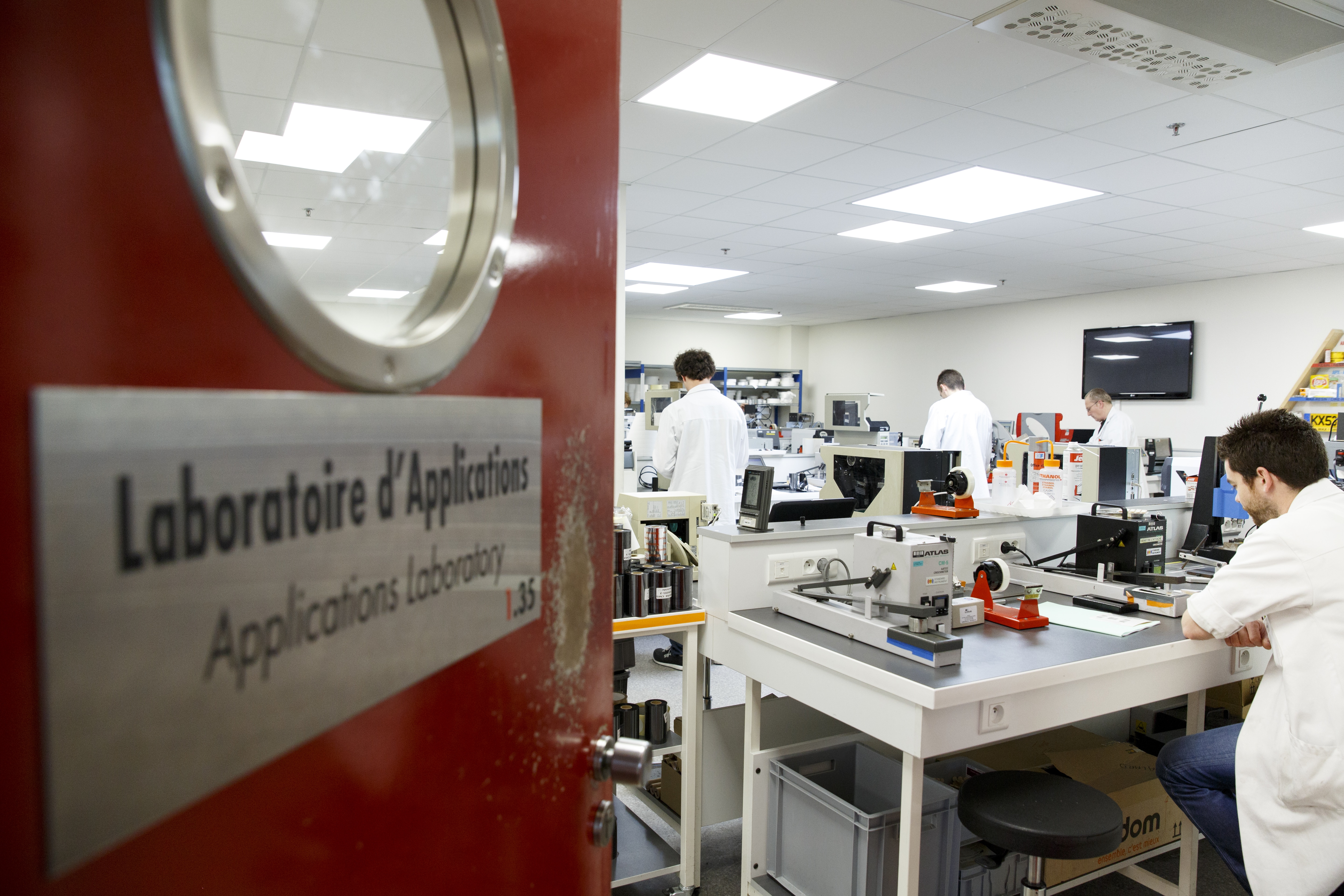 Technical Support – an extension of your team
Sometimes it is difficult to recommend the right ribbon or tackle specific print issues. As a partner of ARMOR-IIMAK you have the complete support of our technical teams and services.
Your customer need is so specific that you want to guarantee your recommendation? Our Application Laboratories can simulate almost any printing environment and conditions to run tests: you can focus on your activity and deliver an accurate solution. Our technicians are on hand to answer your questions and find the right solutions.
Marketing support
We support your daily Thermal Transfer ribbon sales activity with a wide range of tools and services. It makes your life easy so you can concentrate on your business.
Sales tools: ribbon range presentation, product technical datasheets, industry specific white papers, ARMOR-IIMAK introduction video, product specific videos, etc.
Access to customer platform: your one stop shop online tool to ease you daily transfer thermal business. Product selector, item search tool, stock and price lists, online technical requests, live chat, etc.
Certifications: ARMOR-IIMAK ribbons are backed by global and industry specific approvals or certifications. You can safely address your usual industries and solicit us for any other request from your customers, we'll investigate with you!
Branding options tailored to your strategy
To accompany your own sales and branding strategy, ARMOR-IIMAK offers 2 different product branding options:
inkanto
The leading brand in the distribution channel: a strong identity and unique benefits to stand out of the ribbon crowd. inkanto is made to simplify your ribbon business and develop your customer satisfaction.
Lifetime guarantee
Large stock availability
Certificate of conformity
Cleanstart® printhead cleaning feature
Free printhead cleaning wipe
Customized branding
We offer multiple product branding options to expand your brand to ribbon consumables. This will support your brand awareness and develop loyalty.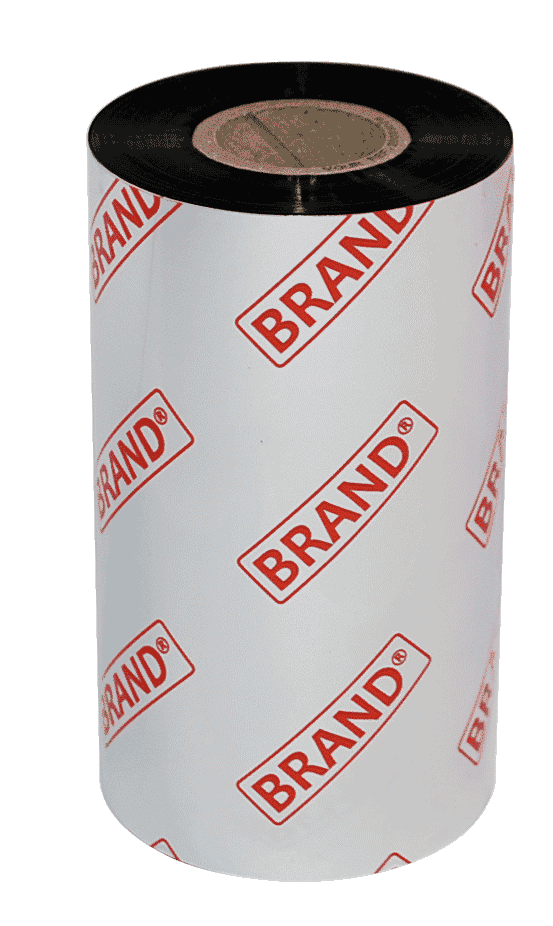 Roll packaging and labels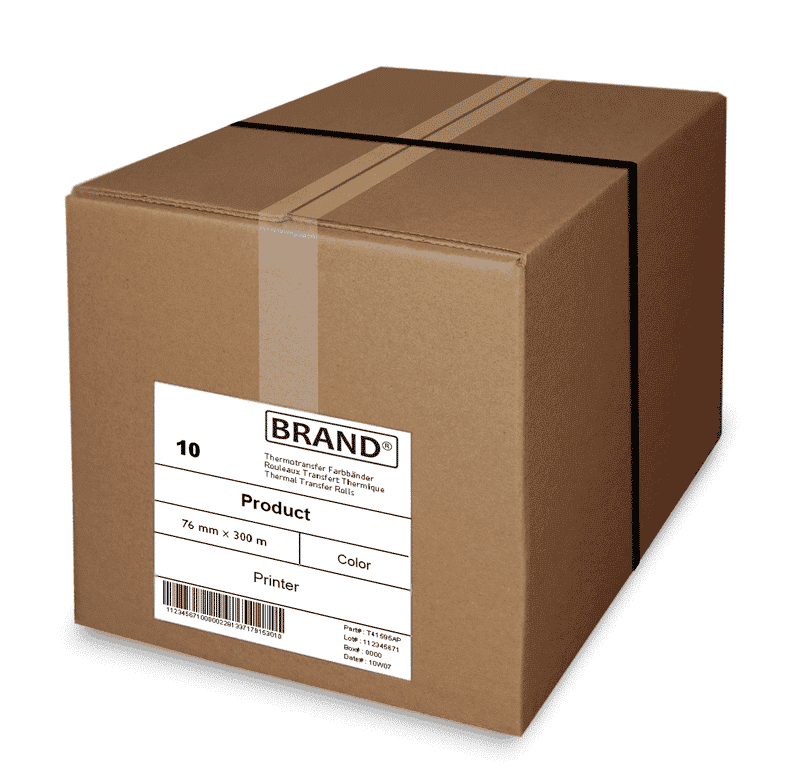 Product datasheet and training materials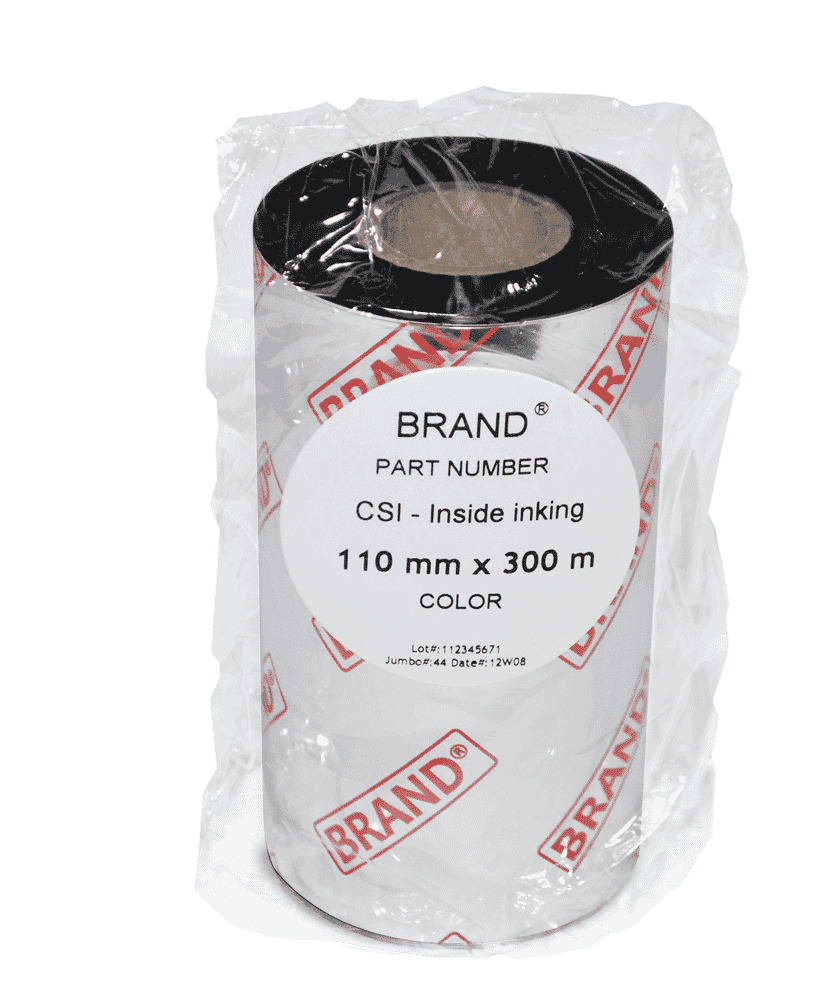 Customer portal
With your private ARMOR-IIMAK platform you get all you need to run your Thermal Transfer business efficiently.
Find…
Ribbon recommendations based on your customer needs
All documents to support your sales activity
Your roll prices and stock availabilities
Training materials and videos
Ask..
Ribbon samples to run your tests or send to your customers
Any technical question directly to your dedicated ARMOR-IIMAK representative
Specific ribbon/label printing compatibility studies
Monitor…
Your purchasing volumes to identify changes
All your requests online for better efficiency and follow-up
All these features within an easy-to-navigate design to simplify your search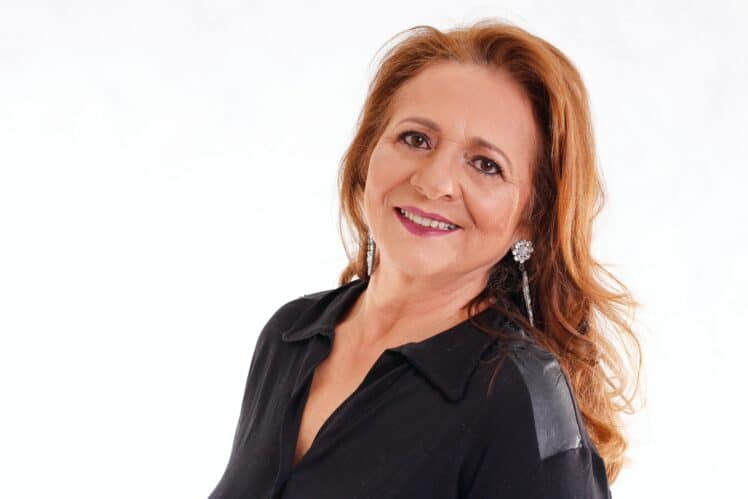 They rely on us

More than 7000 partners in over 108 countries trust ARMOR-IIMAK to be their Thermal Transfer ribbon supplier 

At your doorstep

A strong network of 17 local slitting facilities over the globe ensuring a quick access to products and field support.

We simplify the supply chain 

Products are available in one of our 23 centers to offer the maximum flexibility and reactivity .
Become a partner
Find out the benefits of becoming our partner