Color thermal transfer solutions
Discover the large variety of Thermal Transfer Color ribbons available at ARMOR-IIMAK to suit a multitude of applications.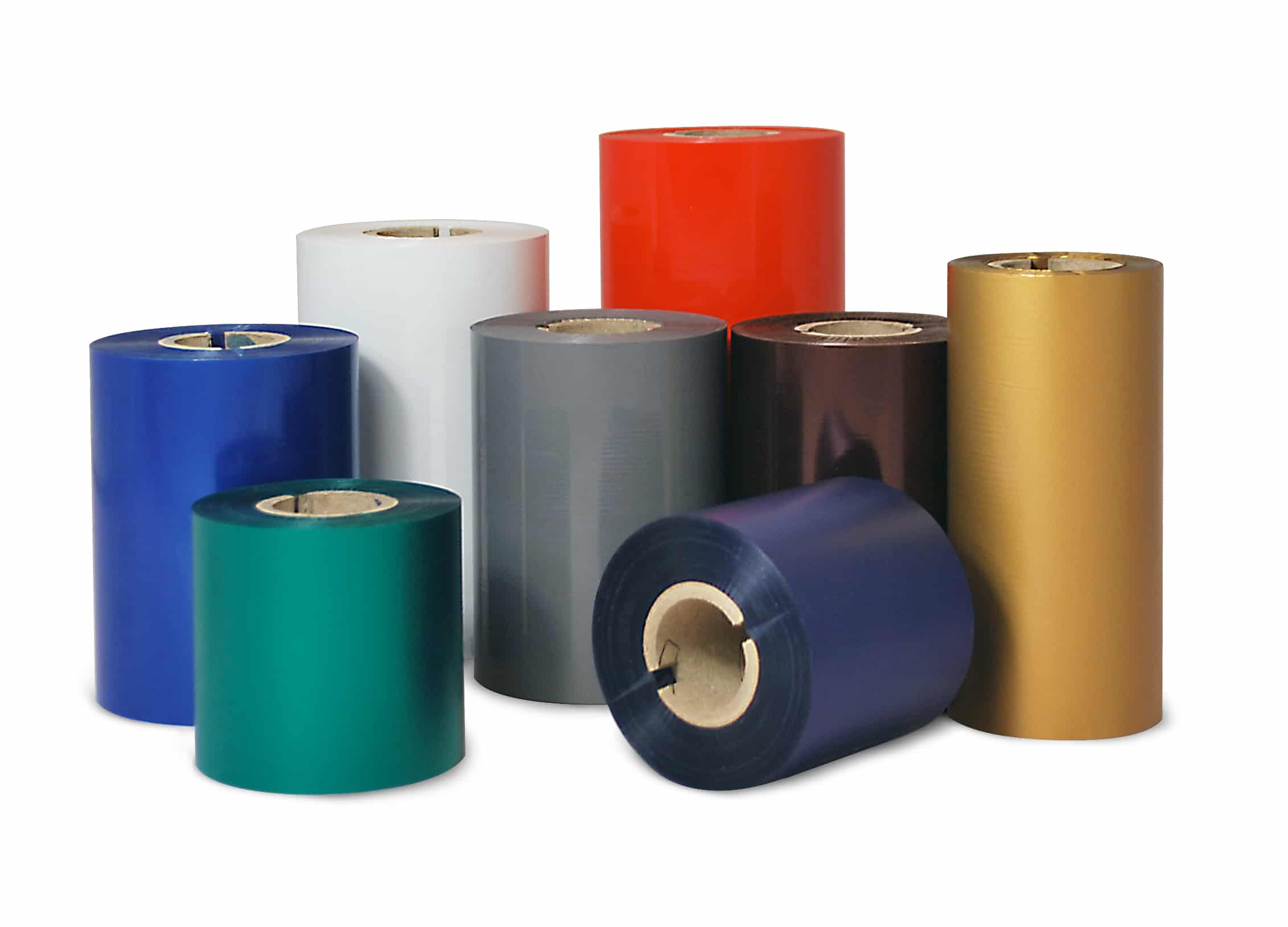 Your benefits
Ideal for short run labels, inventory control and item matching and sorting
Assures quick visual recognition for coding, stocking, tracking and retrieving merchandise
For use in standard barcode printers and multi-head printers
Excellent print quality with high durability on a broad range of paper and synthetic tags and labels
Find the right Color Thermal Transfer Ribbon
Whether you are searching for a color ribbon for regulatory or marketing purposes, ARMOR-IIMAK can provide a solution. The color portfolio include products for both flathead and near edge printers in wax, wax/resin and resin formulations. Many of the colors will work with visible light barcode scanners.
ARMOR-IIMAK offers a full range of colors including red, orange, yellow, green, blue, violet, brown, white and metallics.
Color Textile Resin Ribbon for Fabric Labels
ARMOR-IIMAK offers a range of Color Textile Resin ribbons for printing on variable information on polyester, satin or nylon care labels for apparel/textile applications.
All our ribbons are:
Compatible Flat-Head and Near-Edge printers
OEKO-TEX® Standard 100 Class I CQ1172/1 IFTH approved
Compatible with our comprehensive range of Fabric Label Materials
Discover our: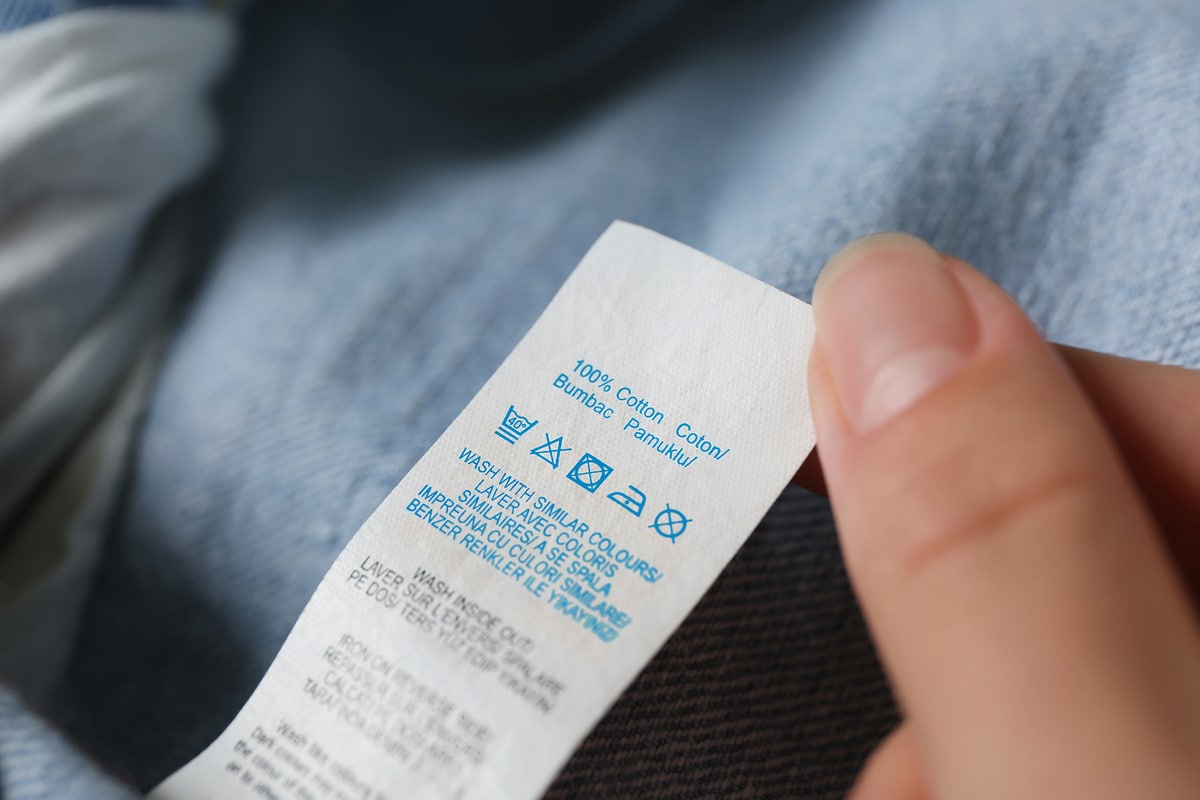 Need more information?
Do not hesitate to contact one of our representatives